FIRST AID FOR YOUR BIGGEST PROBLEM AREAS.
We all have our own problem areas and personal insecurities.
And more often than not, those closest to us think we're CraZy!
But it's not always about how others view us...
It's about how we view ourselves and our true innermost confidence level.
Juicy-Junk is all about promoting self-confidence and encouraging self-love in our customers.
We know even the smallest change can truly make all the difference in the world.
That's why we provide countless tools of apparel
to help you look and feel your absolute best!
Even the smallest change
can truly make all the difference.
Nothing feels better than walking with confidence.
NOTE:
These are just helpful suggestions - not a guarantee of any kind.
ENHANCE IT!
Choose your problem area and let us help with a solution!
CELLULITE
When the skin on your lower body - especially in the thighs and booty - appears bumpy or dimpled.
Help Me!
BANANA ROLLS
Those annoying fat folds (pockets) that accumulate just under your booty
Help Me!
MOMMY'S POOCH
That stubborn bulge that appears on your mid to lower belly,
typically following childbirth.
(and worth the sacrifice!)
Help Me!
PLEASE NOTE:
THESE ARE NOT GUARANTEES.
THESE ARE SIMPLY SUGGESTIONS
TO HELP GUIDE YOU IN THE RIGHT DIRECTION
TO FEELING YOUR ABSOLUTE BEST.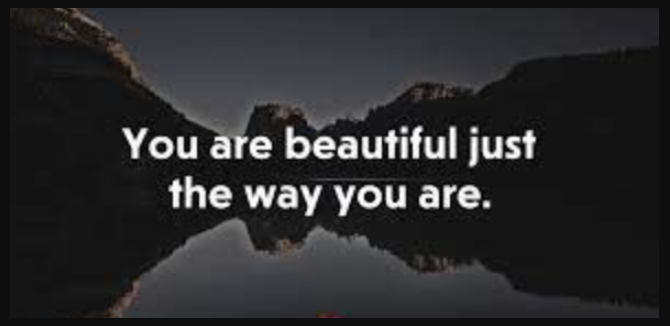 Juicy-Junk would like to remind you,
OUR MISSION IS NOT TO CHANGE YOU.
Our imperfections are what make us perfect.
They are what makes us unique, special, one-of-a-kind.
Our goal is to help you be proud of the way you look.
Pleaes Note:
These are NOT guaranteed fixes, but merely just helpful suggestions.
Be proud to say,
Watch Me Walk Away!
Thanx for choosing
Juicy-Junk.com!
BE THE FIRST TO KNOW!
Be notified of the newest products, sales, & discounts. NO SPAM!