DIGITAL 3D PRINT Leggings~*WoWzies* Push-Up, Trendy Fitness Design - BOLD PEOPLE ONLY!!

-from Juicy-Junk!
~

Demand

Attention

~
in these

Slim

&

Sexy

,

Detailed Cartoon Comic Style
3D

Print

, Push-Up Workout
Fitness

Leggings

!
The 
colorful design
is
eye-catching
 and 
trendy
!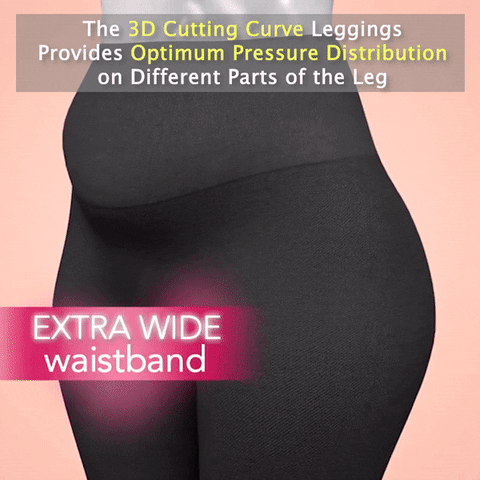 Sculpt Your Waist, Smooth Your Legs, & Lift Your Bum!
The amazing high compression fabric
helps tone and reshape your legs & lower body,
while the high-rise, wide waistband
instantly flattens your tummy! 
These attractive Pop Cartoon Leggings are made from
technical sculpting, compression lifting fabric that


sculpts

and 

accentuates

your curves by
butt lifting & tummy flattening control with a perfect
textured pattern that masks any visible cellulite!
Your legs and butt will never be the same!

*Fast Shipping (USPS) method is available to US locations only.
*Standard Shipping methods apply to all other locations.